Loans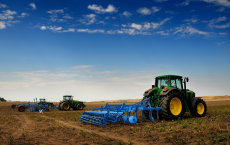 Small business loans can help our local businesses thrive.

Some of the most competitive rates in Oklahoma City area.

Flexible terms, low down payments, and personal service.

Funding for small family farms to large ranching operations.

Competitive rates and customizable loan options.

Oklahoma City-based decisions and service.

Purchase or renovate your business property.

Refinance an existing commercial loan.

Money provided as upfront lump sum.