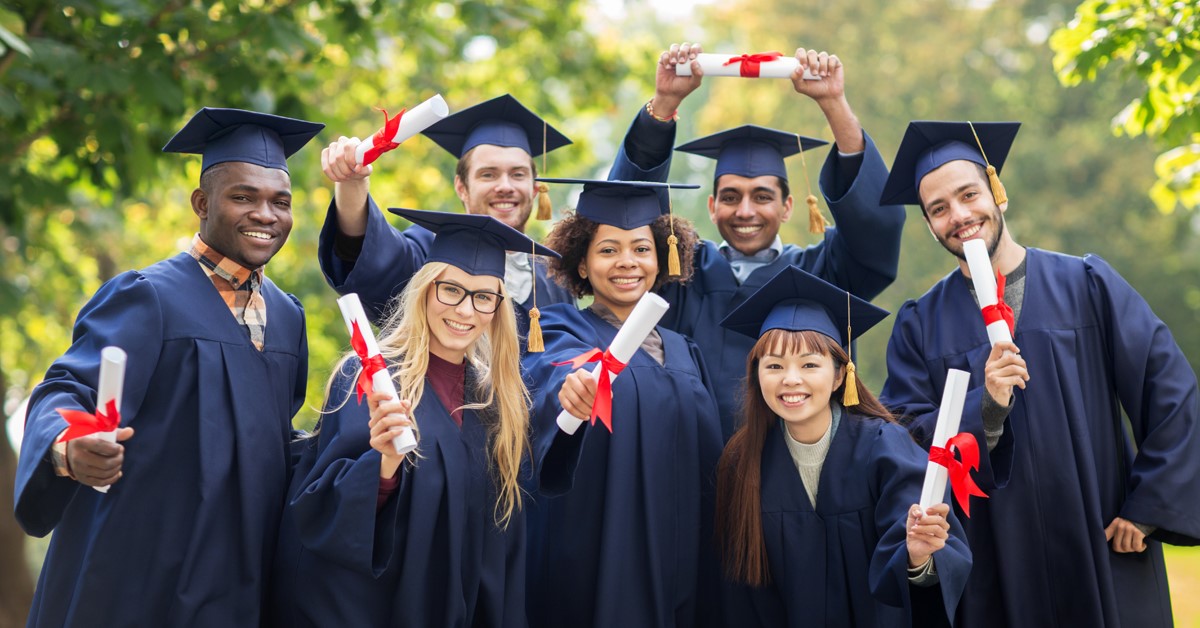 4 Bank Accounts to Open as a Young Adult
Learn more about the 4 critical bank accounts you should open as a young adult. F&M Bank is here to guide you along.
Read More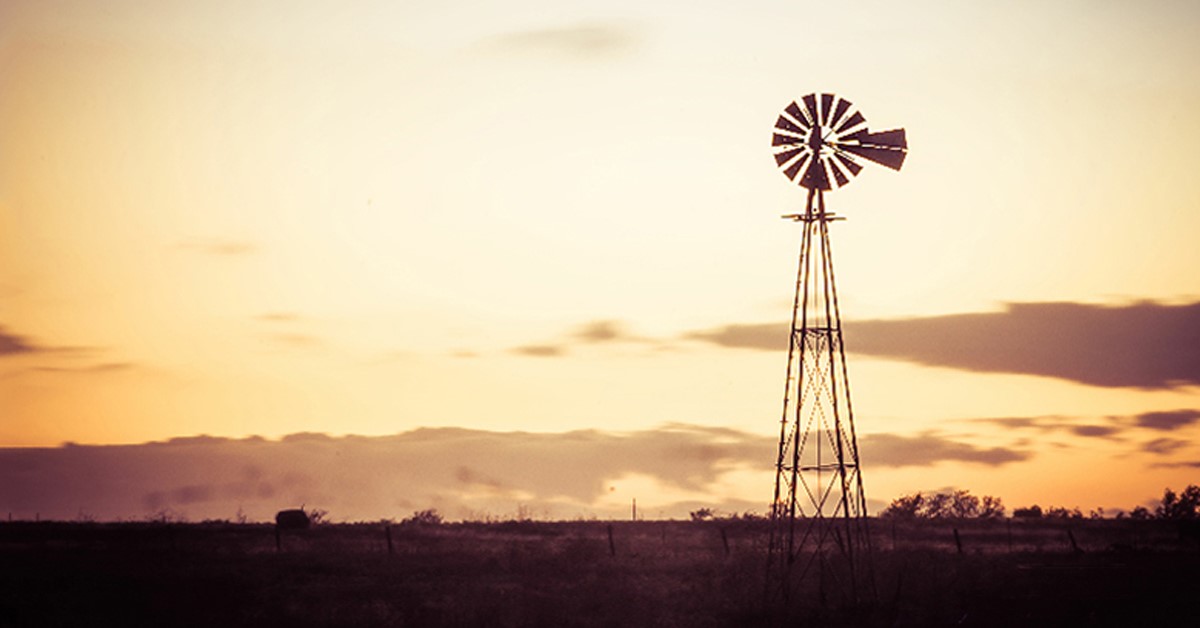 Local Banks VS Mega Banks
Are you deciding between a mega bank or a local bank in the Greater Oklahoma City Area? Start here.
Read More