Discover the Power of Native American Home Loans (Section 184)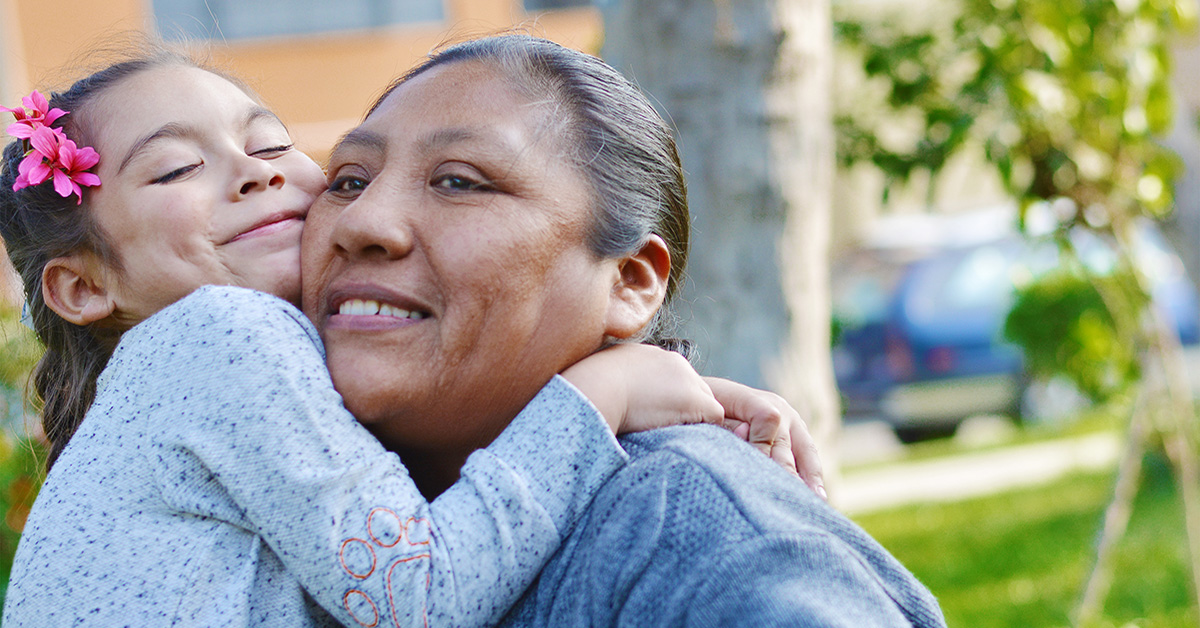 The path to homeownership can often seem like a winding trail, filled with unexpected twists and turns. However, for Native Americans, there's a unique opportunity that can transform this trail into a straight, well-lit path: the Section 184 Native American Home Loan. F&M Bank is here to show you the way.
What is a Section 184 Native American Home Loan?
The Section 184 loan program was birthed by the U.S. Department of Housing and Urban Development (HUD) in 1992. Its purpose was to foster homeownership and increase access to capital in Native American communities. By guaranteeing these loans, the federal government encourages lenders to provide better access to mortgage financing for Native Americans. This program is a testament to the government's commitment to strengthening and supporting Native American communities, a commitment that F&M Bank proudly shares.
The Benefits of a Section 184 Native American Mortgage
The 184 Native American home loan is not just another loan program. It's a powerful tool designed with the unique needs of Native Americans in mind. Here's how it can empower you on your journey to homeownership:
Lower Down Payments: The program requires a minimal down payment, making homeownership more attainable for many Native Americans. This feature is particularly beneficial for first-time homebuyers who may struggle to save a large sum for a down payment.
Flexible Underwriting: The underwriting process is designed to be more accommodating to the unique financial situations of Native Americans. This flexibility can make the difference between approval and denial of your loan application. Interest rates are based on market rates, not on an applicant's credit score.
No Maximum Income Limits: Unlike many other loan programs, there are no maximum income restrictions, allowing a broader range of individuals to qualify. Whether you're just starting your career or you're well-established, the Section 184 loan is accessible to you.
Potential for Lower Interest Rates: Borrowers may benefit from competitive interest rates, which can result in significant savings over the life of the loan. Lower interest rates mean lower monthly payments and less money paid over the life of the loan.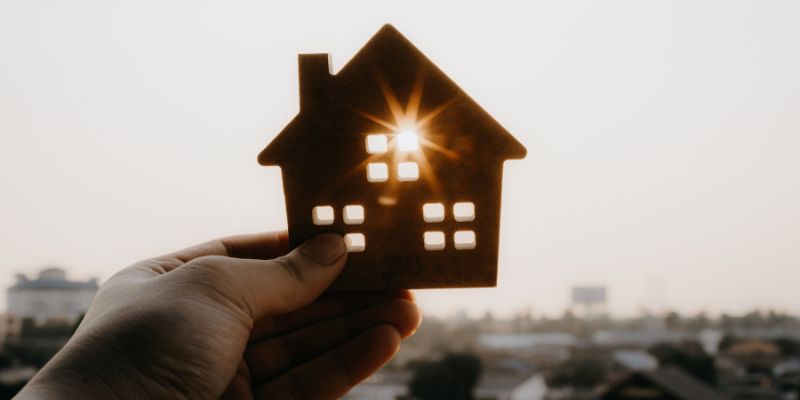 How do you qualify for a Section 184 Native American Mortgage?
Qualifying for a Native American home loan requires you to meet certain criteria. First and foremost, the borrower must be an enrolled member of a federally recognized Native American tribe. This requirement is at the heart of the program, reinforcing its purpose to serve the Native American community.
Next, the borrower must have a credit score that demonstrates a willingness and ability to repay the loan. Your credit score is a reflection of your financial responsibility and is a key factor in the approval process. If you're unsure about your credit score or how it's calculated, our Credit Score 101 article can provide some helpful insights.
Furthermore, the borrower must have a stable and consistent income. Lenders need to see that you have the financial means to repay the loan. This doesn't necessarily mean you need a high income, but your income should be reliable and sufficient to cover your mortgage payments along with your other expenses. If you're looking for ways to maximize your income, our article on how to budget, save money, and increase income might be of interest.
What kind of property qualify for a Section 184 Native American Mortgage?
For a property to qualify for a Section 184 loan, it must meet certain criteria. First, it must be located in an eligible area; fortunately, the entire state of Oklahoma is considered eligible. This is great news for Oklahomans. No matter where you are looking to buy a home in Oklahoma, you can take advantage of the Section 184 loan program.
Second, the property must be the borrower's primary residence. This means that the program is not available for rental properties or vacation homes. The goal of the program is to help Native Americans secure a home for their families, so the focus is on primary residences.
Lastly, the property must meet certain safety and quality standards. These standards are in place to ensure that you and your family will be safe and comfortable in your new home. If you're still deciding between renting and buying, our article on renting vs. buying a home might help you make an informed decision.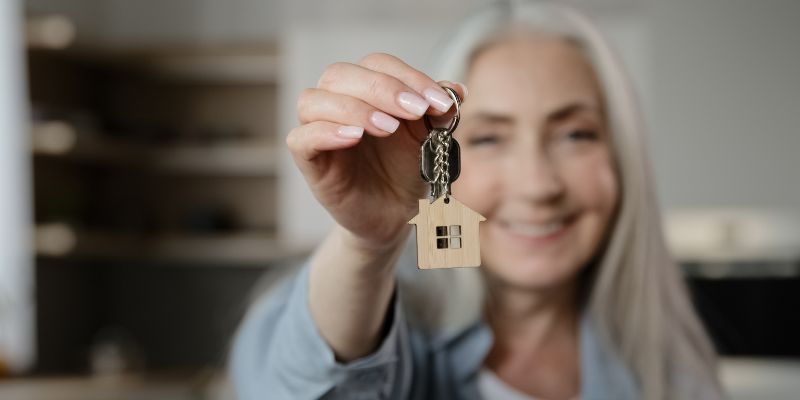 Embrace Your Heritage, Secure Your Future.
At F&M Bank, we're more than just a bank. We're a community, and we're proud to support the Native American community in our area. We're a family-owned bank with deep roots in Oklahoma, with locations in Edmond, Yukon, Guthrie, Piedmont, Crescent, and Kingfisher. We understand the unique needs of our community, and we're here to guide you every step of the way.
If you're considering a Native American home loan, we invite you to reach out to Jolynn, our specialist in these loans. She's ready to answer your questions and help you start the application process. Remember, choosing a local bank like F&M Bank for your home loan needs has its advantages.